3 minute reading time.
We have all contemplated the best way to communicate with clients and customers while trying to navigate this year. While many consumers are open to hearing from brands and feeling happy towards them, many aren't as positive, feeling indifferent, bored or confused by the communications. Audiences are now expecting a little more relevance and value from businesses while they are engaging with them. When communicating with your audience, you must remain considerate in how you're relaying these announcements, what information you choose to share, and how you communicate particular messages.
As a result of this pandemic, we've seen the most basic human response from audiences, they are looking for the helpers, in leaders, communities, families and brands. So now the best thing to do is be a good human, find a way to help. Your customers, your coworker's and your communities all need support and want value. Good brands are like good friends, they know how to delight you by instinctively knowing what you need and also knowing when your needs have changed. Good friends talk to you and not at you, displaying empathy when effectively and appropriately get a message across.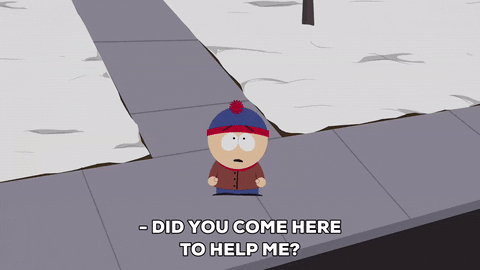 Offer value.
The goal of your update should be to provide helpful information to customers that inspires them in some way or facilitates connection. Modern consumers are savvy. They demand transparency and see-through agendas, so the message needs to fit how the brand is already understood, or it will be deemed inauthentic and confusing. Brands have the power to make a memorable impact, but they need to look closely at who they are and what they stand for. Always aim to truly connect with your audience and offer them value, consistency, and respect. Before posting, ask yourself:
Educate.
Does your post educate your followers? Can you help them learn about resources that provide educational value? Proactively announce changes or updates to your business and share valuable knowledge. Do not make consumers hunt for the information they need; bring it to them.
Empower.
Does your post empower people? Motivational quotes, inspirational stories, and practical tools are all examples of how you can enrich your audiences which in return will help build confidence in your brand.
Build Community.
Is this post creating a sense of community? Does this product or services give back to the consumer? A sense of community is the idea that community as an experience felt through interaction. Achieving this will further increase activity and higher levels of brand advocacy.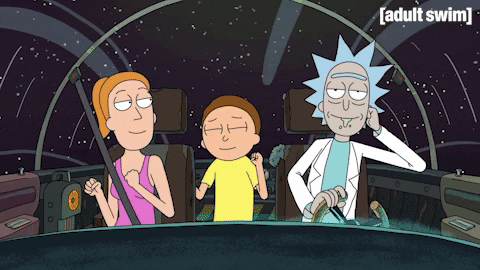 Post about your experiences.
Providing your personal stories and insights is key to maximising engagement with your audience and building a presence within your respective communities. Many people hesitate before sharing their own experience, as they don't want to reveal some perceived flaw or weakness. However, there's a good chance that people are feeling what you're feeling and enjoy the honesty, feeling part of a conversation. Sharing your thoughts could also be a great way to build new connections and establish a more substantial presence within your professional network. Be yourself and offer your unique perspective; genuine communication with empathy and wisdom, be approachable.
employ proper grammar.
Finally checking spelling and grammar is a no-brainer when copywriting; mistakes can undermine the validity of your facts, and even alter your message. The tool Grammarly is a contextual editor that catches important fixes that slip past regular spell-check like tone and clarity. It's a free website and plugin you can download or use across all applications. With and without the tool, proofreading takes some extra time, and maybe your reader will know what you meant, but its always better to be safe than sorry.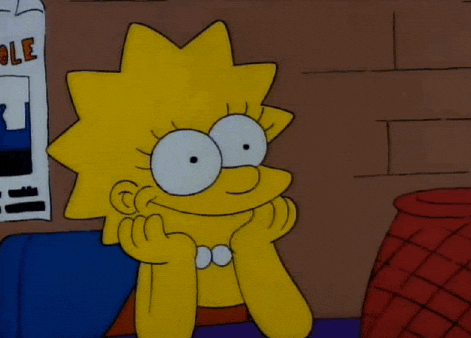 Send with love.
Implementing these tips and dialling up human traits of empathy, sensibility, helpfulness and humour will make your updates more relevant, and authentic. Luckily we now have data and technology to help us understand humanity better than ever before. Helping us analyse what you can bring to your customers, both current and potential, but it's up to you to figure out how to rise above the noise. Whatever you say, say it with respect for the audience, say it in a context that the audience can understand, say it spontaneously, say it without fear and not to intimidate or frighten say it to delight.
Latest Posts